4.4 oz
Regular price
Sale price
$20.00 USD
Unit price
per
Sale
Sold out
Share
White willow bark, an ancient solution, eases pain and inflammation.  Modern aspirin containing silicon is a compound derived from white willow bark.  As a result, it can reduce fevers, aches, pains, stiff joints, and sore muscles.  Additionally, willow is ideal for women suffering from menopausal symptoms, such as hot flashes and night sweats. 

Meadowsweet is the ideal compliment as it gentle on the digestive system, often soothing and additional remedies. 
Also called Bridewort, Meadow Queen, and Lady of the Meadow, Meadowsweet is known as a digestion and pain aid, containing small amounts of salicylates, similar to aspirin.  As it protects the stomach lining and digestive tract, stomach cramping, gas, heartburn, and bloating  are reduced.  Effective against inflammation and an excellent remedy to ease pain, relieving headaches and joint pain (arthritis.)  Contains flavonoids and tannins, is an antioxidant and a boon for the immune system, especially respiratory conditions (colds, flu, and fever.)
Each two-ounce bottle comes with a dropper for easy convenience.  
What is a Synergy?  When two or more extractions are infused together, they form a synergy.  Meadowsweet is the ideal herb to complement white willow bark.  Meadowsweet is a sacred, ancient herb, to support a healthy immune system and treat symptoms, such as colds, upset stomach, heartburn, and respiratory infections.

WHAT IS A TINCTURE? An herbal tincture is a long-lasting and effective form of extracting the whole plant's medicinal properties. The formula combines alcohol, distilled water, and sometimes vegetable glycerin. The result is potent and fast-acting. By adding the recommended drops of tincture to a liquid, diluting removes the weak or absent taste of alcohol.
DIRECTIONS:  Most tinctures are infused between four to six weeks; however, I continue to potency at eight weeks; therefore, it is important to abide by the dosage.   One dropper is 30 drops.  Consume by placing the liquid underneath the tongue for 30 seconds or add to a cup of water and drinking. The maximum dosage is 60 drops! 

WARNINGS:   Willow bark and meadowsweet tincture is not intended during pregnancy, while breastfeeding, or for children whose fever is elevated from a viral infection or chickenpox.
INGREDIENTS:  White Willow Bark, Meadowsweet, Vodka, Distilled Water, glycerin

View full details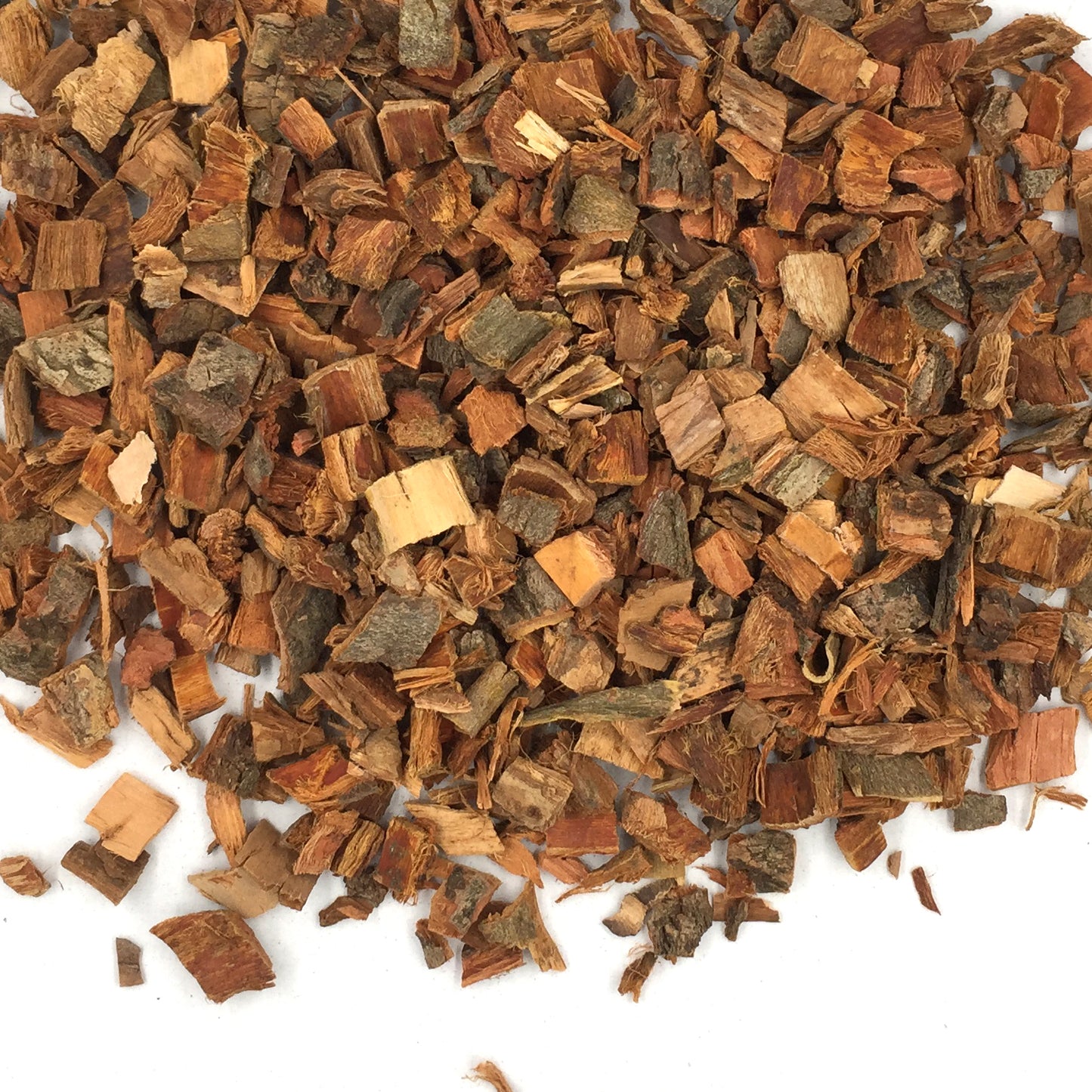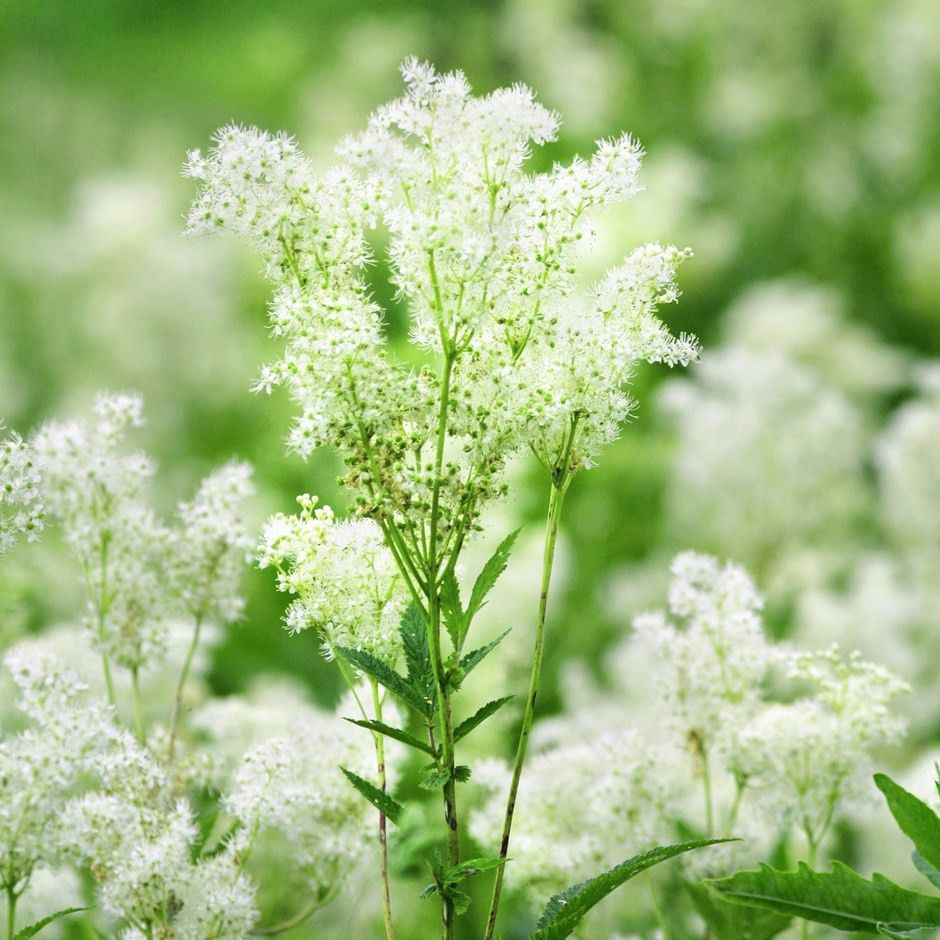 Shipping

Shipping costs will added at checkout and based on the weight/quantity of items in the purchase, as well as the shipping destination.

Refunds

If a jar is broken during transit, a replacement will be provided with no charge, provided photographic evidence of the damage is submitted.