4.4 oz
Regular price
Sale price
$19.00 USD
Unit price
per
Sale
Sold out
Share
The Latin word, "valere" translates as "to be well."  As an ancient herbal therapy, the GABA chemical "gamma-aminobutyric acid," compounds of alkaloids, and antioxidants "linarin," and valerenic acid, work synergistically to create a calming effect in the brain,  Regulating nerve cells and calming the central nervous system, the result is a deeper, longer sleep while offering psychological and physical stress support.
Additionally, the extract, relaxes skeletal muscles without impacting neuromuscular tone or endurance, healing the digestive system, supporting digestion, relaxing the stomach, and helping ease the pain of intestinal gas. 

Valerian root supports focused attention, and through studies, positively impacts memory and learning. 

Ideal for women experiencing menopause to reduce hot flashes, rapid heartbeat, irritability, and hormonal changes.  
The liquid extraction comes in a two-ounce dropper bottle, lasting approximately six weeks.
WHAT IS A TINCTURE? An herbal tincture is a long-lasting and effective form of extracting the whole plant's medicinal properties. The formula combines alcohol, distilled water, and sometimes vegetable glycerin. The result is potent and fast-acting. By adding the recommended drops of tincture to a liquid, diluting removes the weak or absent taste of alcohol.

CUSTOMIZED HEALTH:  If you are looking for a natural way to improve your health, consider requesting an herbal wellness solution, covering up to four areas.  Lisa offers customized wellness possibilities as a tea or tincture.   Areas could be less fatigue and more energy,  improved sleep habits, relief from digestion, headaches, or a solution for pain maintenance.    Upon request, synergy tinctures are offered in two or four-ounce dropper bottles.

DIRECTIONS;  Most tinctures are infused between four to six weeks; however, I continue to potency at eight weeks; therefore, it is important to abide by the dosage.   One dropper is 30 drops.  Consume by placing the liquid underneath the tongue for 30 seconds or add to a cup of water and drinking. The maximum dosage is 60 drops! 

CONTRAINDICATIONS:  While safe to use, herbalists recommend avoid taking large doses of Valerian root for an extended period of time; instead, use modest doses for just three weeks, with a week's break before starting again.
View full details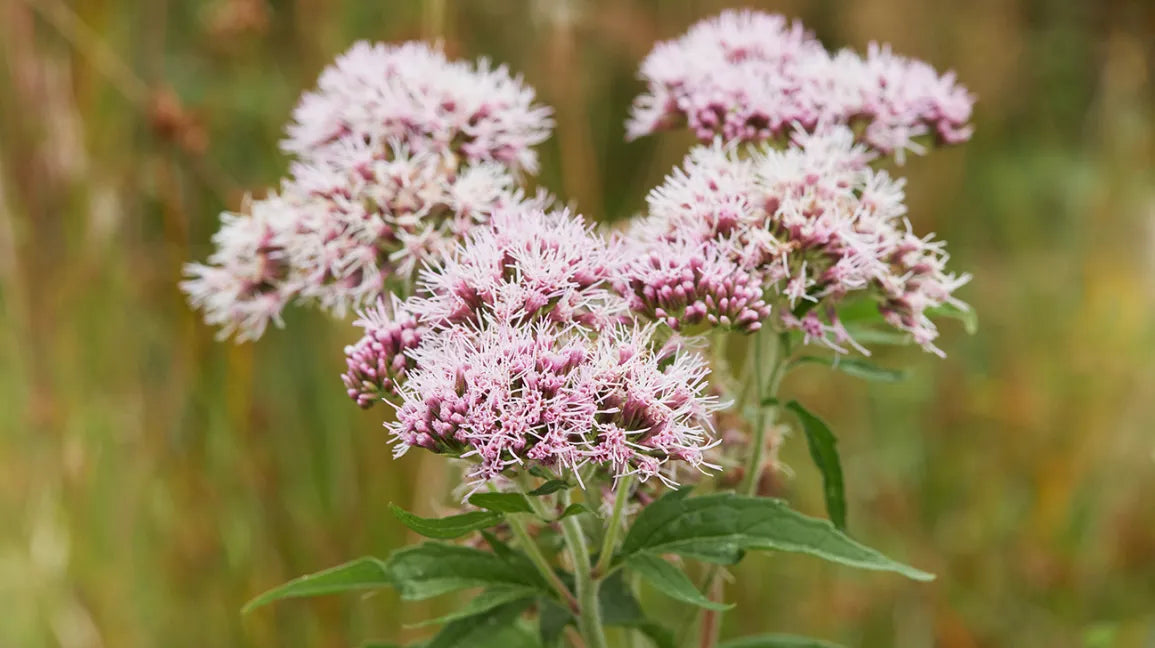 Shipping

Shipping costs will added at checkout and based on the weight/quantity of items in the purchase, as well as the shipping destination.

Refunds

If a jar is broken during transit, a replacement will be provided with no charge, provided photographic evidence of the damage is submitted.