4.2 oz
Regular price
Sale price
$18.00 USD
Unit price
per
Sale
Sold out
Share
Winter Wellness acts as a warming expectorant, antifungal, antiviral, and antitussive, boosting health to the lungs and clearing sinuses. Eucalyptus leaf, one of four primary ingredients, is commonly used as a decongestant, helping to reduce mucous production.  Fennel seed contains antimicrobial and antiviral properties, supporting the fight against pathogens attacking your immune system. Ginger root has anti-inflammatory qualities, offering healing while expelling thick mucus.  Peppermint leaf, promoting menthol, is an antispasmodic and decongestant, working to soothe swollen membranes.  Additionally, peppermint leaf loosens "stuck" mucus.  Traditionally used for coughs, asthma difficulties, and bronchitis, hyssop leaf relieves mild irritations, and chest congestion, soothing sore throat.  Another warming herb, elecampane root, aids wet, persistent infections by removing hardened layers of mucus.  An ideal herb for acute respiratory conditions.  The familiar scent and taste of clove assure a remedy for winter ailments and is potent with antibacterial, antiviral, and anti-inflammatory compounds.  Lastly, licorice root powder is an additive that promotes anti-inflammatory and antimicrobial effects.

DIRECTIONS:  Infuse one tablespoon of loose herbs into 1.5 cups of hot water.  Steep, covered, for ten minutes.  Strain and drink.

INGREDIENTS:  Eucalyptus leaf, fennel seed, ginger root, peppermint leaf, hyssop leaf, elecampane root, clove, licorice root powder

View full details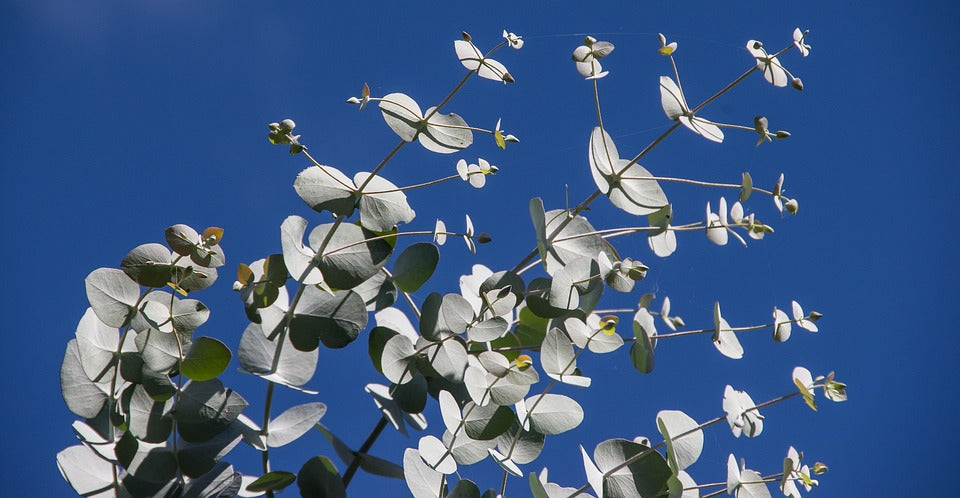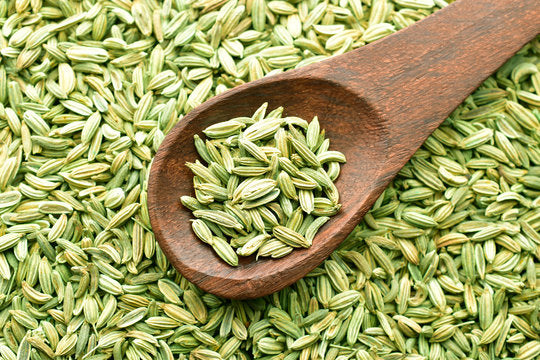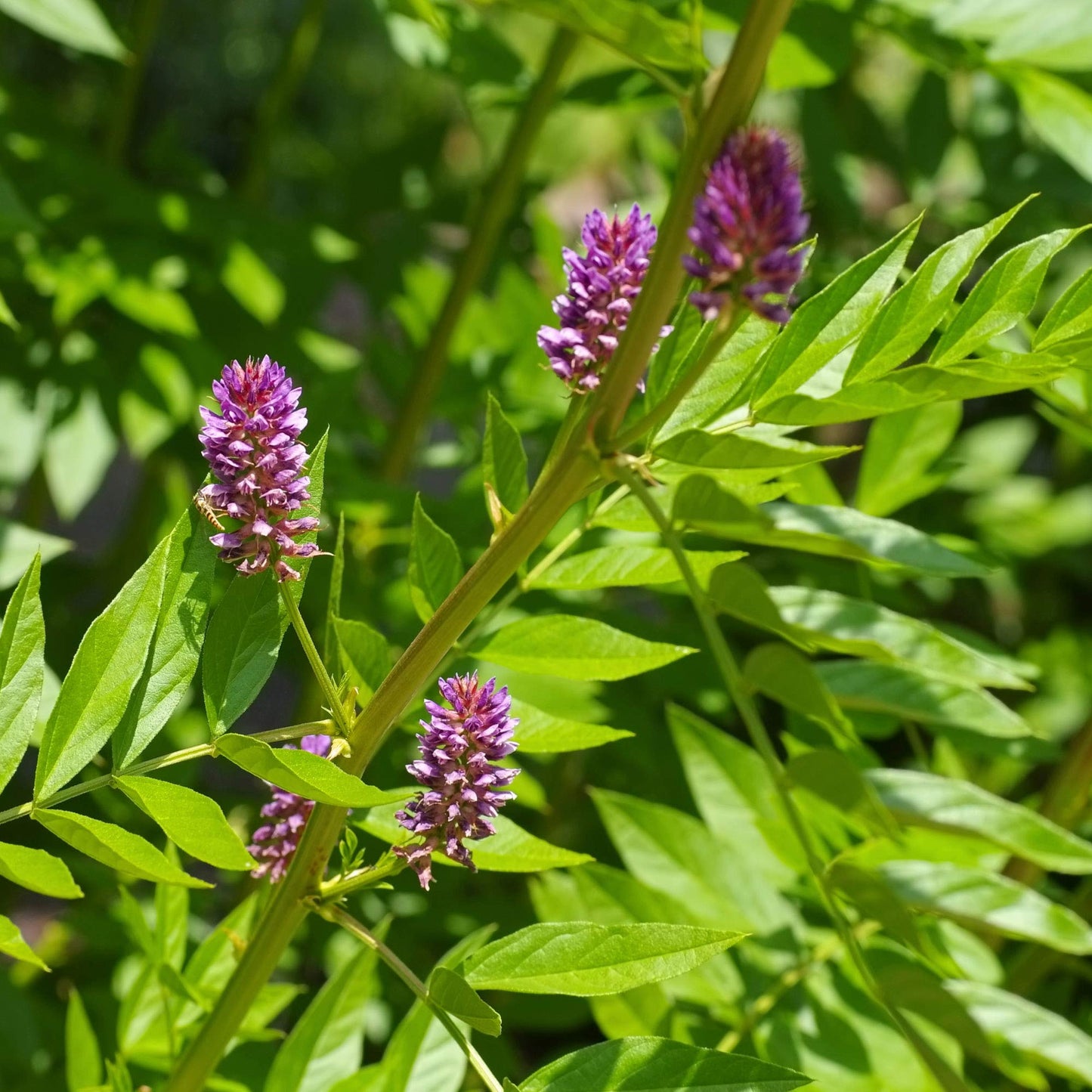 Shipping

Shipping costs will added at checkout and based on the weight/quantity of items in the purchase, as well as the shipping destination.

Refunds

If a jar is broken during transit, a replacement will be provided with no charge, provided photographic evidence of the damage is submitted.