0.0 oz
Regular price
Sale price
$15.00 USD
Unit price
per
Sale
Sold out
Share
Your health is personal.  Living with pain despite its debilitating nature is often accepted.   In living with a veteran, I believe in solutions and fighting for relief.   The solution grows in the wild, such as plantain leaves, dandelion root, or the leaves of berry vines.  Flower petals, leaves, roots, and bark offer beautiful colors, providing joy also can offer health benefits.
My husband, a veteran, requested a tea for his heart.  The result became "Heart, Blood, & Kidney tea."  He drinks one cup twice daily.  Making a batch of eight cups, he consumes the refrigerated pitcher within the four day time period.  

I need four areas you wish to remedy. 
Michele's tea aided the condition of fibromyalgia, allowing the drinker to have better days and flexibility.   Abi needed a solution to promote gut health, stability, lower anxiety, and inflammation.   Not everyone receives a tea.  Time is challenging; therefore, I offered a potent catnip extract.  Two drops mixed in one cup of water and consumed before bed showed results within three days.   Herbs typically heal multiple areas, providing health in surprising ways!

While I have teas for digestion, IBS, cancer after-care, insomnia, children, PMS, anxiety, grief, women's health, and menopause, your need may be specific.   

It's time to stop living with pain!

At this time, I cannot put a cost on your tea.

For those living at a distance, I can ship via "bee delivery" a six-week to three-month supply of loose herbal tea. 
View full details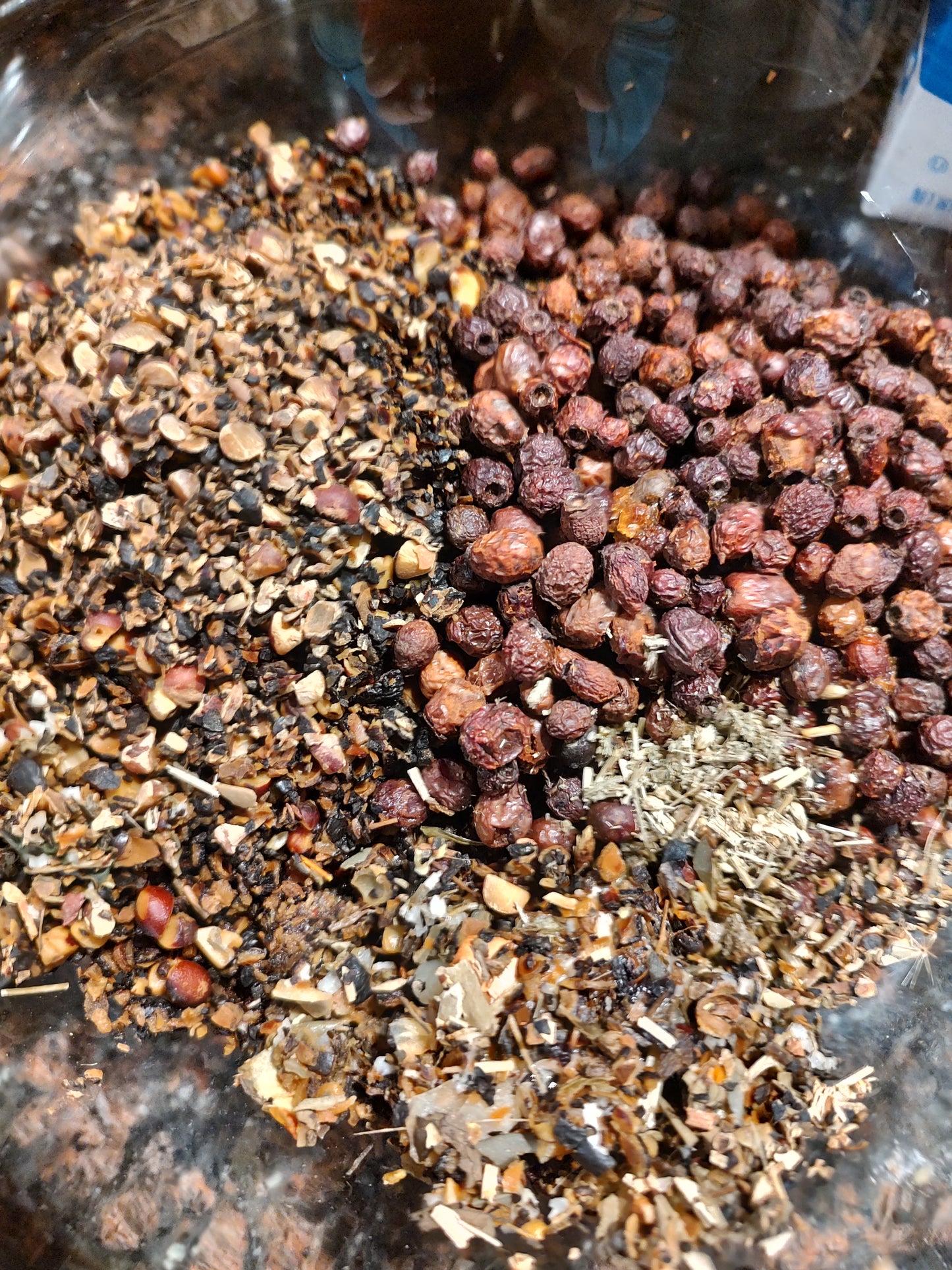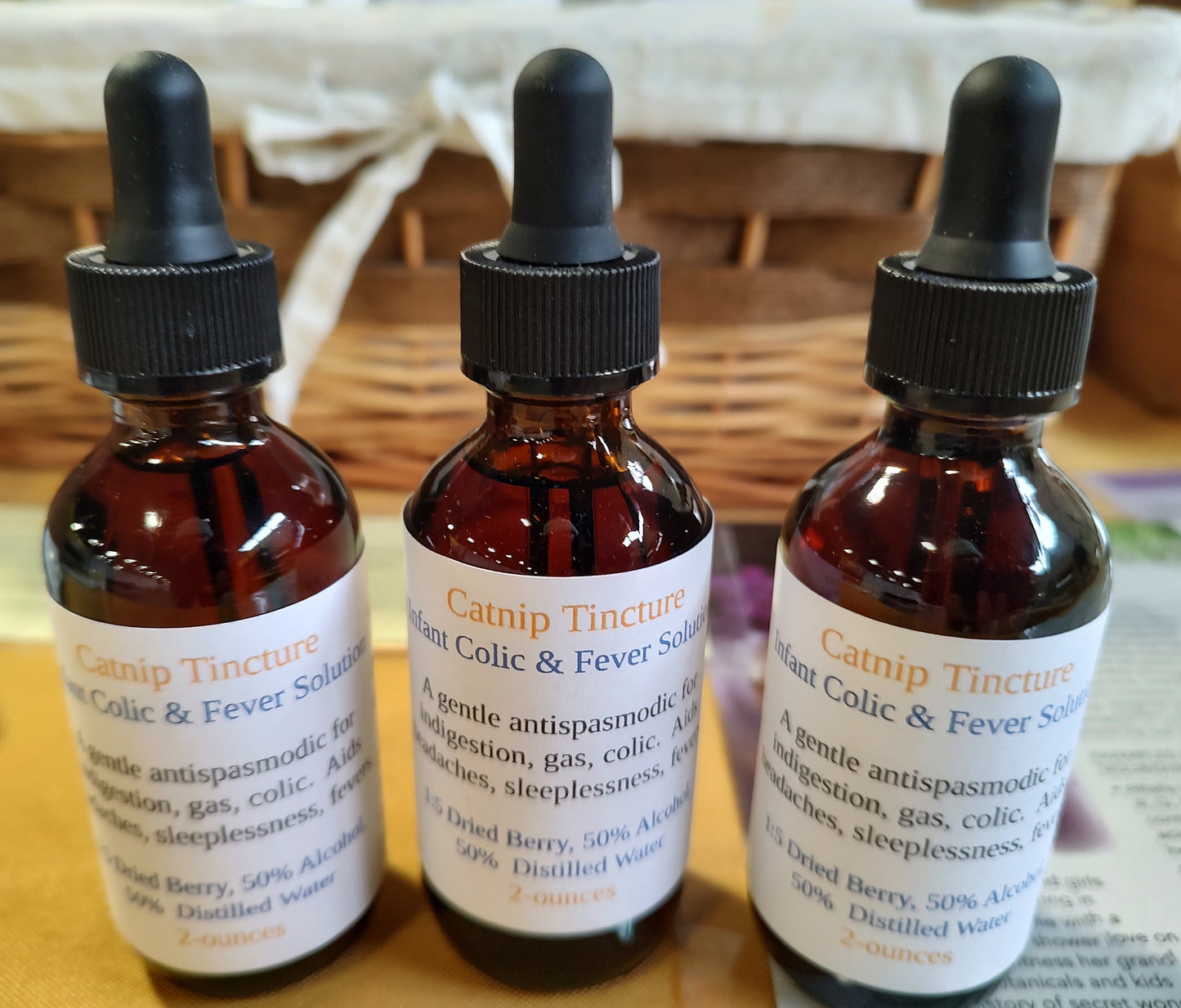 Shipping

Shipping costs will added at checkout and based on the weight/quantity of items in the purchase, as well as the shipping destination.

Refunds

If a jar is broken during transit, a replacement will be provided with no charge, provided photographic evidence of the damage is submitted.