4.5 oz
Regular price
Sale price
$18.00 USD
Unit price
per
Sale
Sold out
Share
An herbal tincture is a long-lasting and effective liquid, extracting the whole plant's medicinal properties. The formula combines alcohol, distilled water, and sometimes vegetable glycerin. The result is potent and fast-acting. Adding the recommended drops of tincture to a cup of water removes the taste of the weak percentage of alcohol
Chasteberry, named "Vitex Agnus-castus" comes from the Chaste tree and is long believed to be an aphrodisiac benefiting both sexes. Traditional remedies include: improving fertility, stimulating the libido, minimizing menstrual pain, reducing breast pain, decreasing fibroids, balancing mood swings, estrogen levels, treating endometriosis, headaches, reducing inflammation of the prostate, lowering blood pressure, and speeding the healing process,  
The complement is cramp bark, (Viburnum opulus,) a flowering shrub.  It's natural compound Scopoletin, is similar to coumarin found in Turmeric.  As an anti-inflammatory, antispasmodic, and pain management compound, cramp bark alleviates the symptoms of back pain, arthritis, and menstrual cramping, and treating bacterial infections and insomnia.   In possessing both flavonoids and carotenoids, two antioxidants, cramp bark also helps the nervous system and reduces levels of stress and reverses cellular damage in the body.

CUSTOMIZED HEALTH FORMULA:
  If you are looking for a natural way to improve your health, consider requesting up to four areas.  Lisa offers customized wellness possibilities as a tea or tincture.   Areas could be less fatigue and more energy,  improved sleep habits, digestion, headaches, or pain maintenance.    Upon request, synergy tinctures are offered in two or four-ounce dropper bottles.

DIRECTIONS:   The two-ounce bottle contains a dropper for ease of use.  First thing in the morning, place either underneath the tongue or a dropper, begin with 15 drops for the first week, either in a cup of water or juice, and drink; then, increase to 30 drops (one dropper) daily.  Consistency each day will help you reach your desired health goals. 

WARNING: Chaste berry and cramp bark are notable safe herbal remedies; however, potent tinctures require patience and reflection.  Begin with 15 drops before increasing to 30.   Ask your health care provider if the synergy herbs of chaste berry and cramp bark are right for you. 

INGREDIENTS: Chaste berry (1:4 75% alcohol, 25% water,) Cramp Bark (1:5, 50% alcohol and water,) 80% alcohol, and distilled water

View full details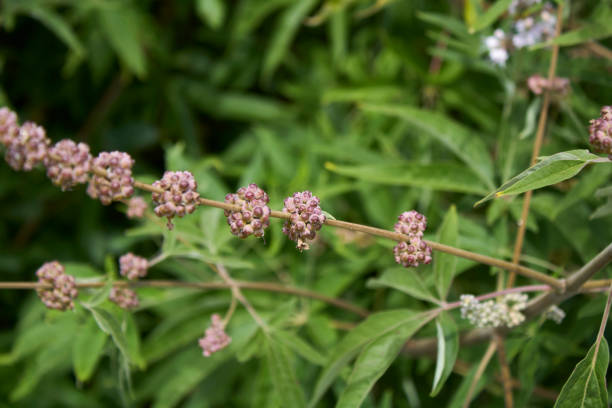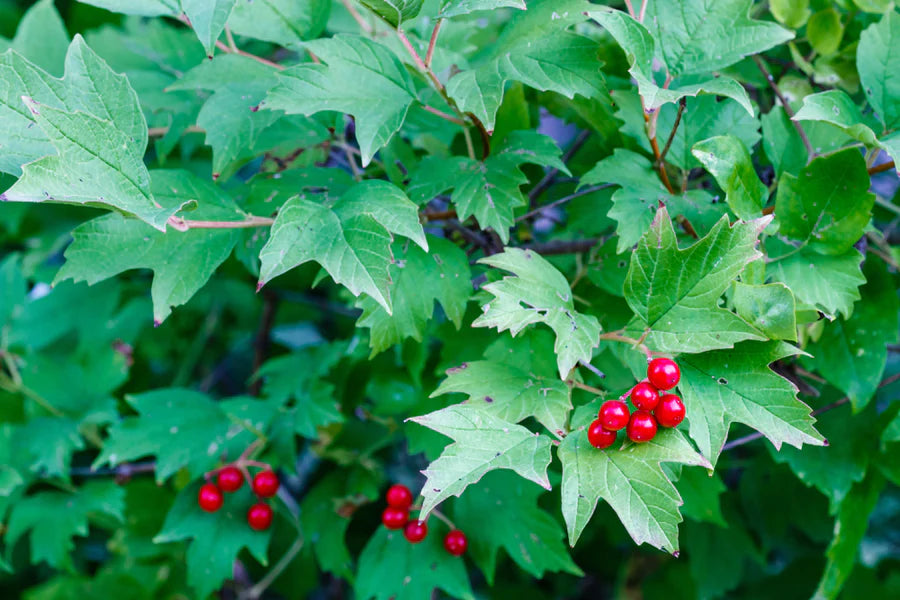 Shipping

Shipping costs will added at checkout and based on the weight/quantity of items in the purchase, as well as the shipping destination.

Refunds

If a jar is broken during transit, a replacement will be provided with no charge, provided photographic evidence of the damage is submitted.