4.4 oz
Regular price
Sale price
$20.00 USD
Unit price
per
Sale
Sold out
Share
An herbal tincture is a long-lasting and effective form of extracting the whole plant's medicinal properties. The formula combines alcohol, distilled water, and sometimes vegetable glycerin. The result offers either a fast-acting or slow response.   Please be aware cat's claw can relieve the symptoms of knee pain after one week; yet, expanded results require eight weeks of daily use.

Harvested from the Amazon rain-forest, it is one of the most vital antivirals (fighting the spread of virus' in the body,) antioxidants (boosts immune system,) anti-inflammatory, and anti-mutagenic (prevents the mutation of cancerous cells) herbs.  Research shows it is an effective treatment in reducing various conditions, including arthritis, associated with inflammation and pain.  Additionally, taking cat's claw assists individuals from leaky gut syndrome, gastrointestinal distress, and cold symptoms (runny nose and congestion, and fatigue.)
The two-ounce dropper bottle will last a user six weeks if used daily.  Tinctures, if kept in a cool and dry location remain shelf stable for five plus years.

SYNERGY:  If you are looking for a natural way to improve your health, consider requesting up to four areas.  Lisa offers customized wellness possibilities as a tea or tincture.   Areas could be less fatigue and more energy,  improved sleep habits, digestion, headaches, or pain maintenance.    Upon request, synergy tinctures are offered in two or four ounce dropper bottles.


DIRECTIONS:  Begin by shaking the bottle.  One dropper contains roughly thirty drops; therefore, place into a cool liquid, such as juice or water and consume.  Stirring is not necessary. 

WARNING:  Not recommended for individuals with autoimmune diseases, skin grafts, tuberculosis, or those receiving organ transplants.  Additionally, people with leukemia or low blood pressure should not take cat's claw.

INGREDIENTS: Cat's claw, 80% alcohol, and distilled water. (1:5, 50% Alcohol/Water)
View full details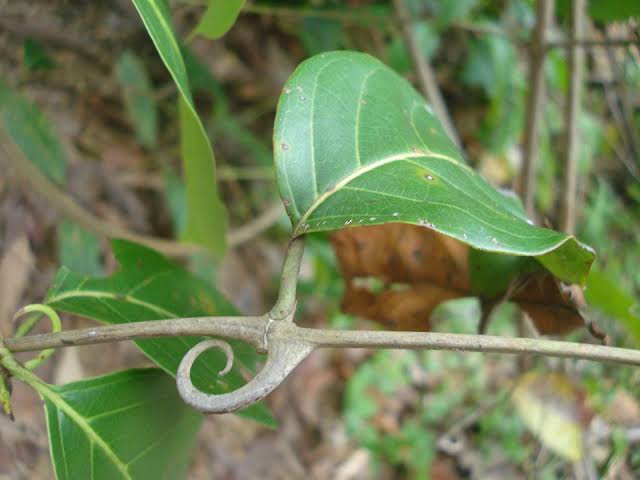 Shipping

Shipping costs will added at checkout and based on the weight/quantity of items in the purchase, as well as the shipping destination.

Refunds

If a jar is broken during transit, a replacement will be provided with no charge, provided photographic evidence of the damage is submitted.