2.9 oz
Regular price
Sale price
$18.00 USD
Unit price
per
Sale
Sold out
Share
Children's bodies need a boost of health when their bodies begin to feel achy.  This minty and citrus tea may help resist an infection, especially during the cold and flu season.  Elderberry provides antioxidant power by boosting the immune system while lowering inflammation and stress levels.   Ginger root, reduces pain, aids digestion and nausea, and also improves immunity.  Peppermint's antibacterial properties and mentholated scent assist allergy symptoms and congestion! Sweating may occur to encourage detoxification, enabling the body to eliminate the root of the ailment. Holy Basil is an adaptogenic herb that helps the body to adapt to physical, mental, or emotional stress.  The licorice flavoring derives from anise seed.  An ideal expectorant for runny noses or coughs.  Containing powerful anti-inflammatory properties, vitamins, and nutrients, dried orange peel is an additive to boost wellness, including colds and flu, headaches and migraines, and soothing for bronchitis and other infections.  Additionally, catnip and licorice root possess anti-inflammation properties, aiding respiratory challenges. 

The resealable pouch contains 2.7 ounces of herbal tea. 
DIRECTIONS:  Pour one and a half cups of hot water over one tablespoon of loose herbs and cover.  Allow to steep for 10 minutes.  Add raw honey to sweeten. 
View full details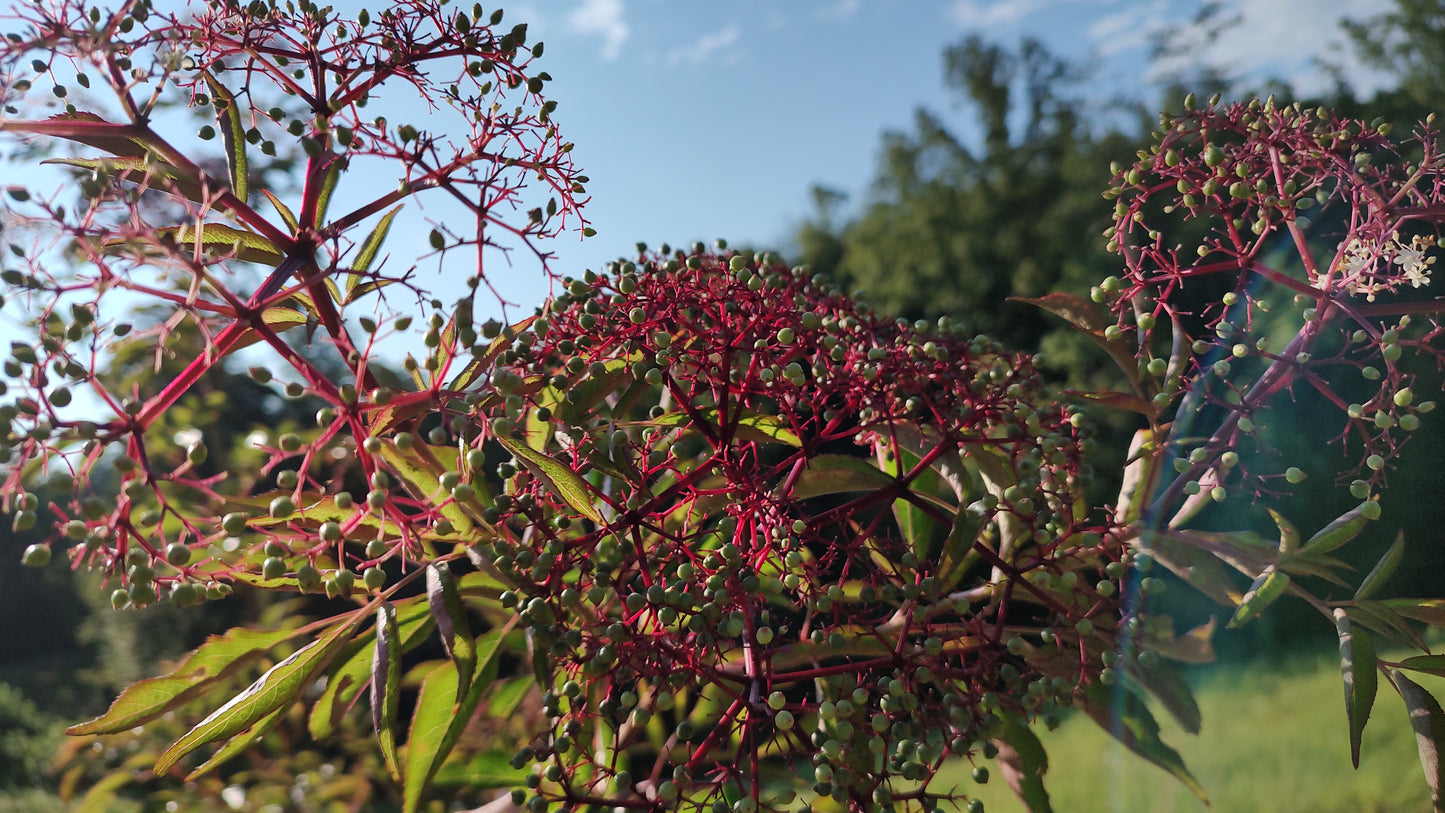 Shipping

Shipping costs will added at checkout and based on the weight/quantity of items in the purchase, as well as the shipping destination.

Refunds

If a jar is broken during transit, a replacement will be provided with no charge, provided photographic evidence of the damage is submitted.